The Fraser celebrates and promotes visual arts and craft on the Northumberland Shore of Nova Scotia through events, gallery exhibits, and workshops.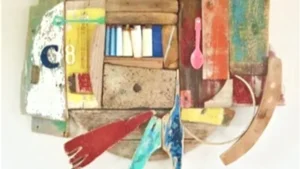 Events & Exhibits
Sep 22, 7:00 p.m. – Oct 08, 5:00 p.m.
A multi disciplinary artist who reveled in exploring new ways of expressing his unique artistic vision.
Sponsored by Langille Fuels.
VIEW DETAILS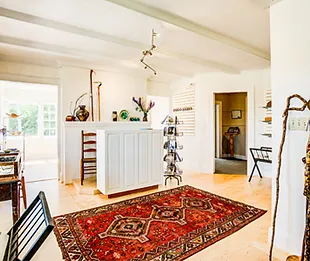 Our Gallery Shop is full of unique items all made by local artisans with something special for all tastes and budgets. We have a wide selection of cards featuring local artists.
Every purchase in the Gallery Shop directly supports the Fraser Gallery exhibitions and events.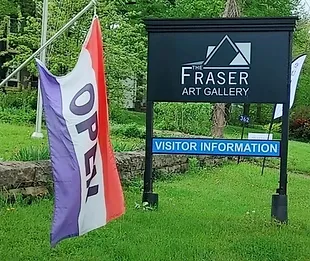 The Fraser is a not-for-profit gallery, managed by the Northumberland Arts Council. It is supported by its members, individual donors, funders, foundations, and the Province of Nova Scotia.
We thank everyone for their continued support!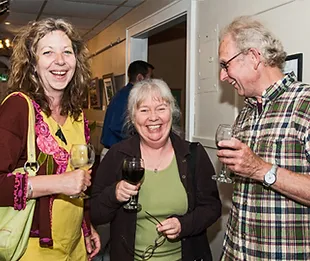 At the Fraser, we are proud of our long-standing commitment to the arts and arts education in our community.
With your support, we will accomplish even more!
Become a Member.